YOUR LASH EDUCATION
TAKEN TO THE NEXT LEVEL
The most convenient and cost-effective way to learn lashes from home
How Can Lash Tribe Courses Help You?
The best training with the best support system with a community of over 20,000 members worldwide.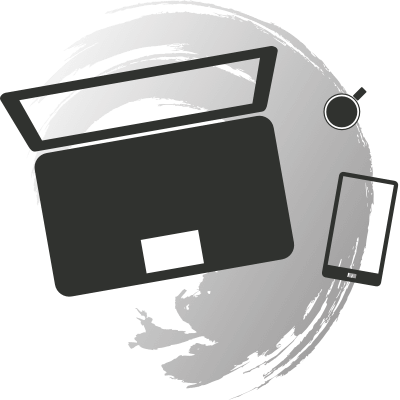 Learn at your own pace and from the comfort of your own home. Access anytime from any device.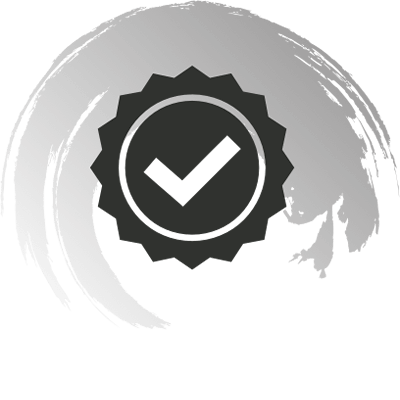 Finally develop the skills you need to create Insta-worthy lashes and watch your business thrive.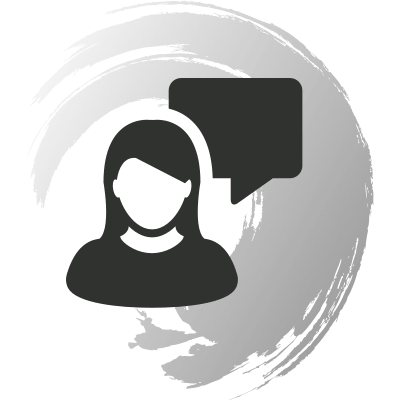 Access the best worldwide support in any online lash training courses.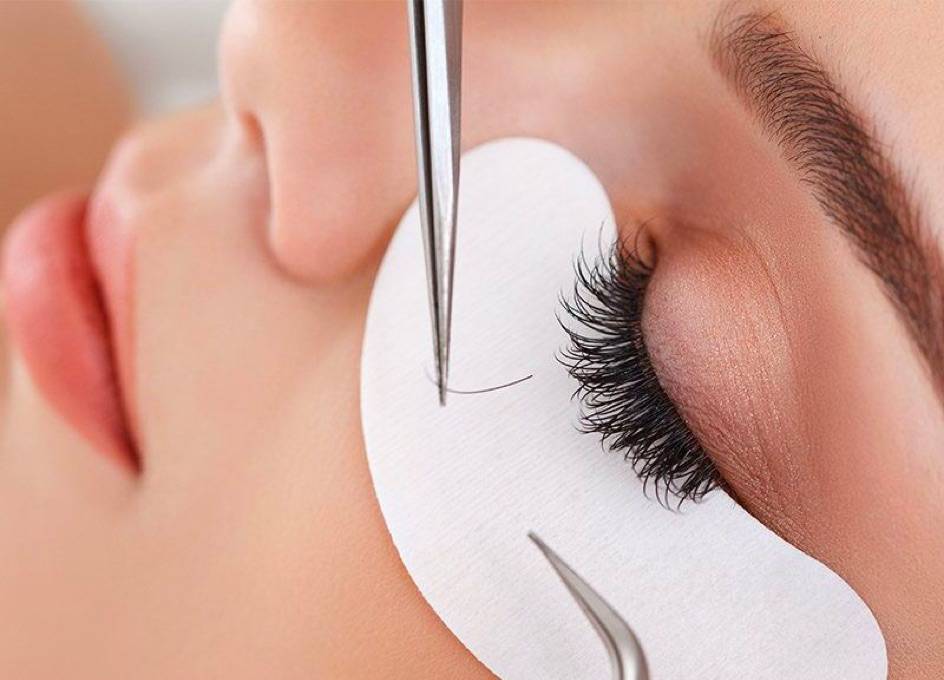 Classic Eyelash Extensions
Grow your business and create stunning Classic Lashes.
The course includes all tricks, tips and techniques you need to know about Classic Eyelash Extensions and what you need to start out to be working on clients and make money.
---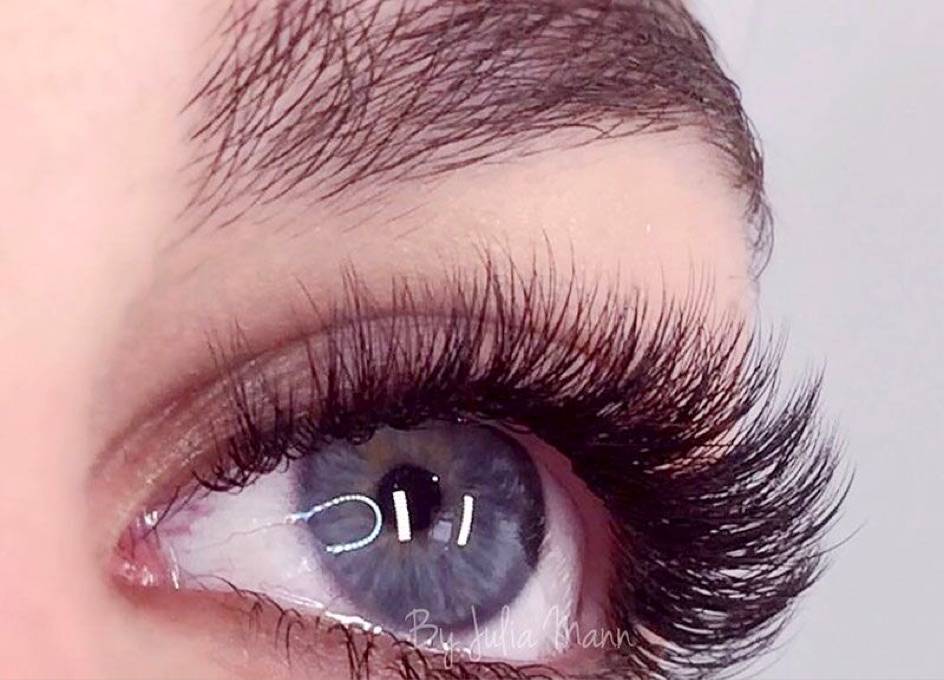 Russian Volume Eyelash Extensions
All the Volume Lashing tricks, tips, and techniques you need.
If you are looking for a way to make more money in your business, stand out from the competition, and make your clients return again and again, then Volume Lashes are what you need. Girls charge as much as $400 for a full set that only takes about 2.5 hours!

---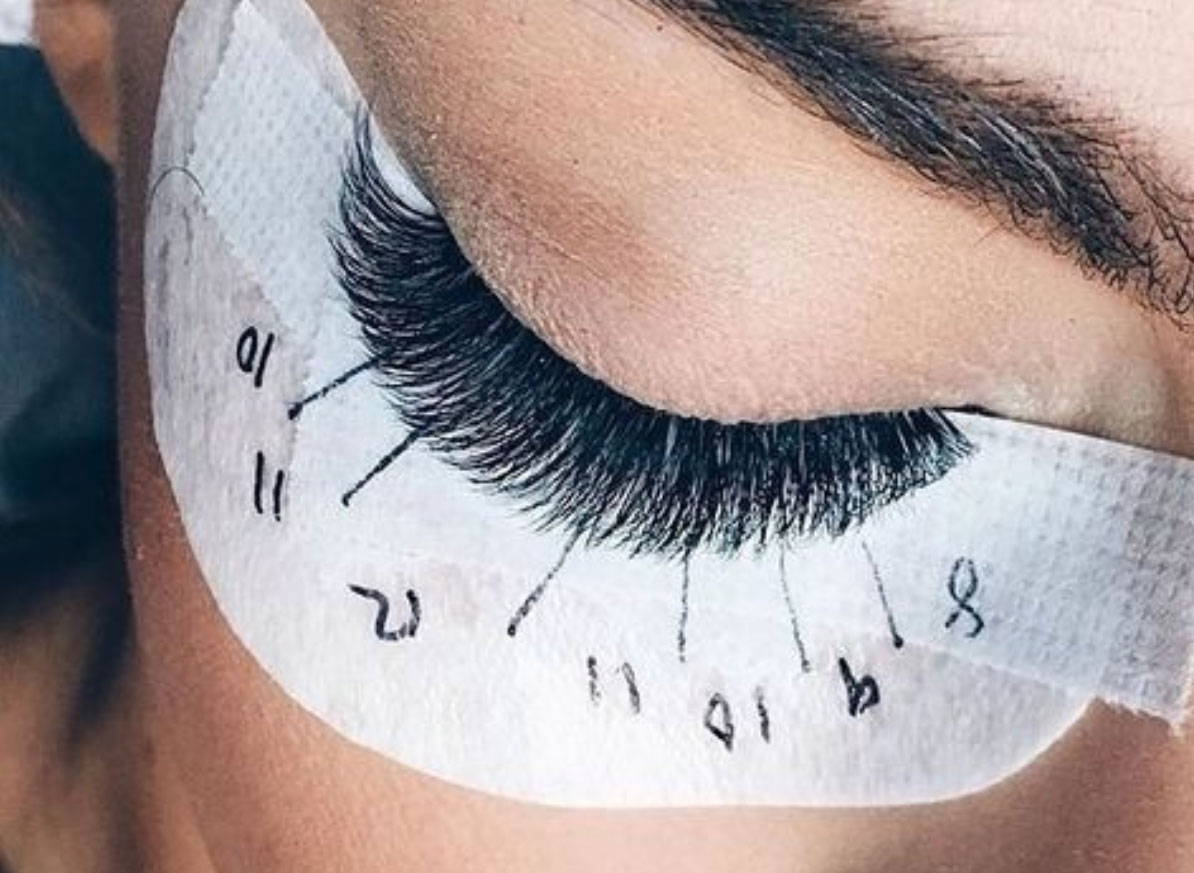 Advanced Lashing & Eye Styling
For Classic or Volume Lash artists who want to learn more.
The more advanced lashing methods will give you confidence in everyday lashing and an edge over other lash artists with in depth styling, problem shooting different eye shapes and custom designing the perfect set of lashes for your clients.
---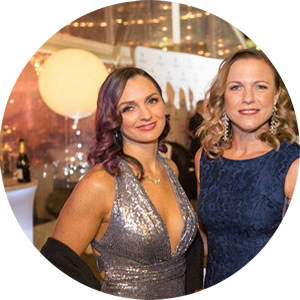 I have been lashing for 5 years. Trained in classic and volume. I was hesitant about doing an online course as I had never done one, however I've done courses in person and in store and I have to say I have learned more by Julia's online course than any other course I've done over the years and this I could highly recommend now that I'm doing it, and surpised how much there is to learn!
My favourite part about the course is it's very thorough. I can rewind and rewatch it over and over so I can practice something like a new technique... and the support that Julia offers and her response to helping you be a better stylist is paramount to advancing your skills, and definitely worth the $ :).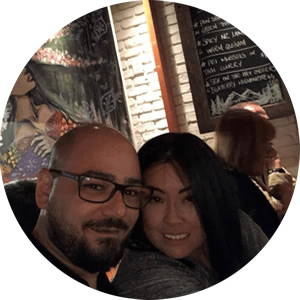 Before taking the lash tribe volume course I was classic lashing for the past two years. My favourite part about this course is that it is so thorough, the online class goes through everything in so much detail, much more so than the one-on-one training I paid for to get certified in classic lashing. This course has definitely made me a better lash artist as it has allowed me to offer volume to my clients and I find all the clients in my area have moved to wanting hybrid or volume lashes only. If you are on the fence of joining, just do it! The online class goes through everything you need to know in so much detail, plus you have the opportunity to join the volume course VIP support group where you can ask questions and learn from others.